Welcome to Amira Equi
Amira® Equi was founded in 2001 with the objective of providing top-quality equestrian products at an affordable price and providing the best possible services to our customers. We have a vast collection of equestrian products in all possible colours and sizes - and cater to all genders, ages, and confirmations.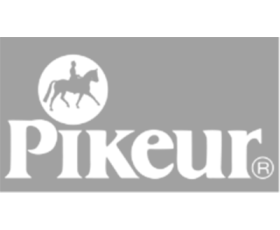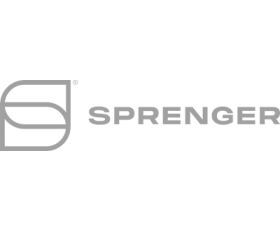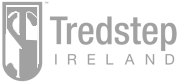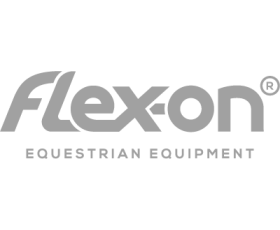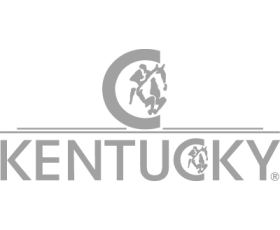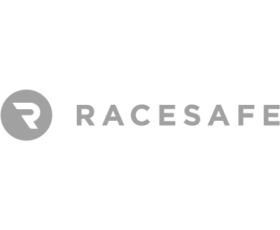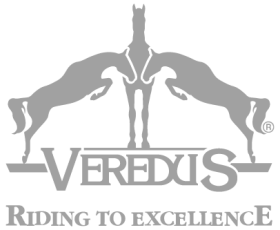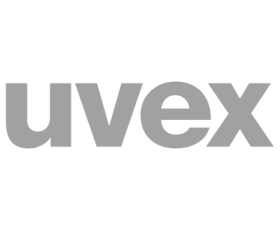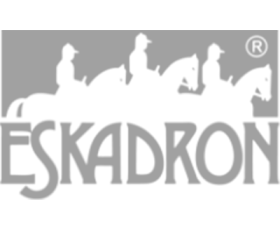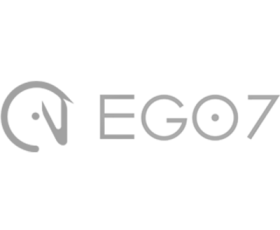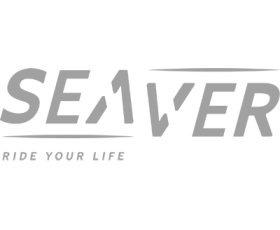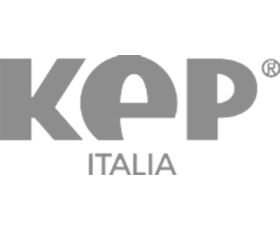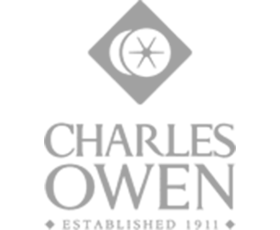 Premium Equestrian Brands
Everything you need for horse, rider and more!
What our customers say about us